A new housing development on the site of the former Penallta Colliery near Hengoed, Caerphilly is now complete, with residents moved in and enjoying their new homes.
United Welsh worked in partnership with Caerphilly Council and Morganstone Ltd to develop 48 homes for affordable rent and home ownership.
38 of the homes were allocated for rent through Caerphilly Council's Common Housing Register, with a further 10 homes sold through Harmoni Homes – United Welsh's brand for affordable homes for sale.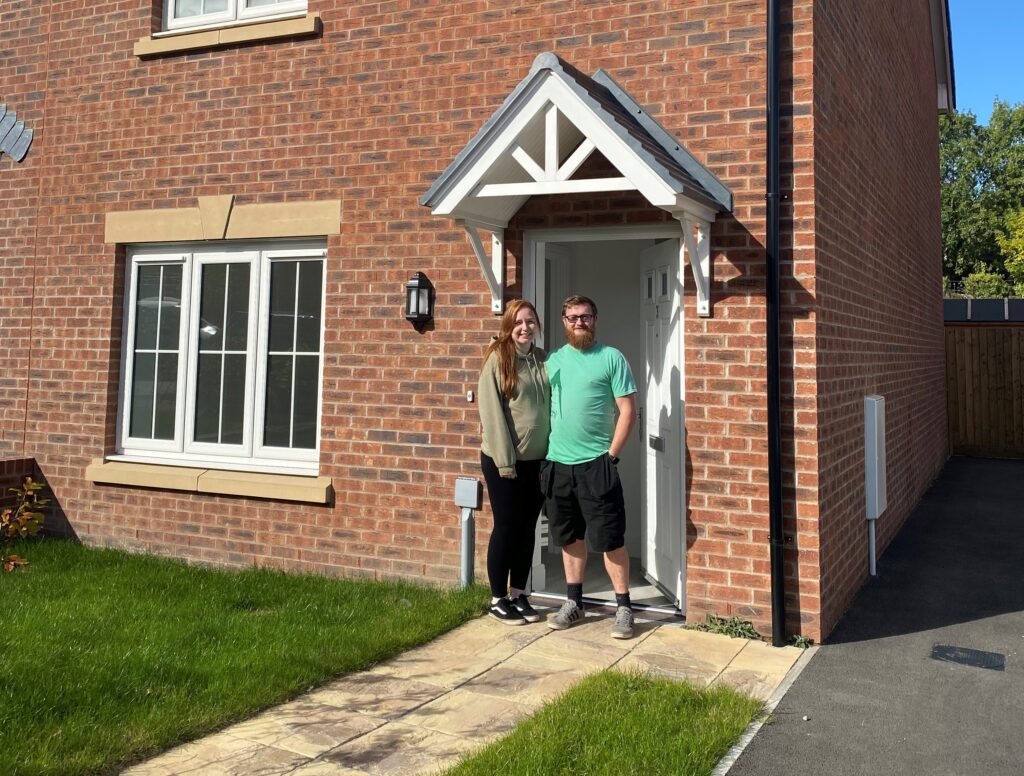 Kerry and Rob Bailey purchased a three-bedroom home with Harmoni Homes. Kerry said:
"We have been tenants of United Welsh for the past 12 years and due to our expanded family, we needed a bigger property. We were unable to purchase a property on the open market that met our needs as a family of five due to the rapid rise in the property market.

"Buying with Harmoni Homes through the shared ownership scheme helped us to achieve what we thought was impossible.

"We can't thank Derene and all the team at Harmoni Homes enough."
The homes in Penallta are all rated EPC A, the highest rating of energy efficiency. The properties also benefit from air source heat pumps and solar panels on the roofs.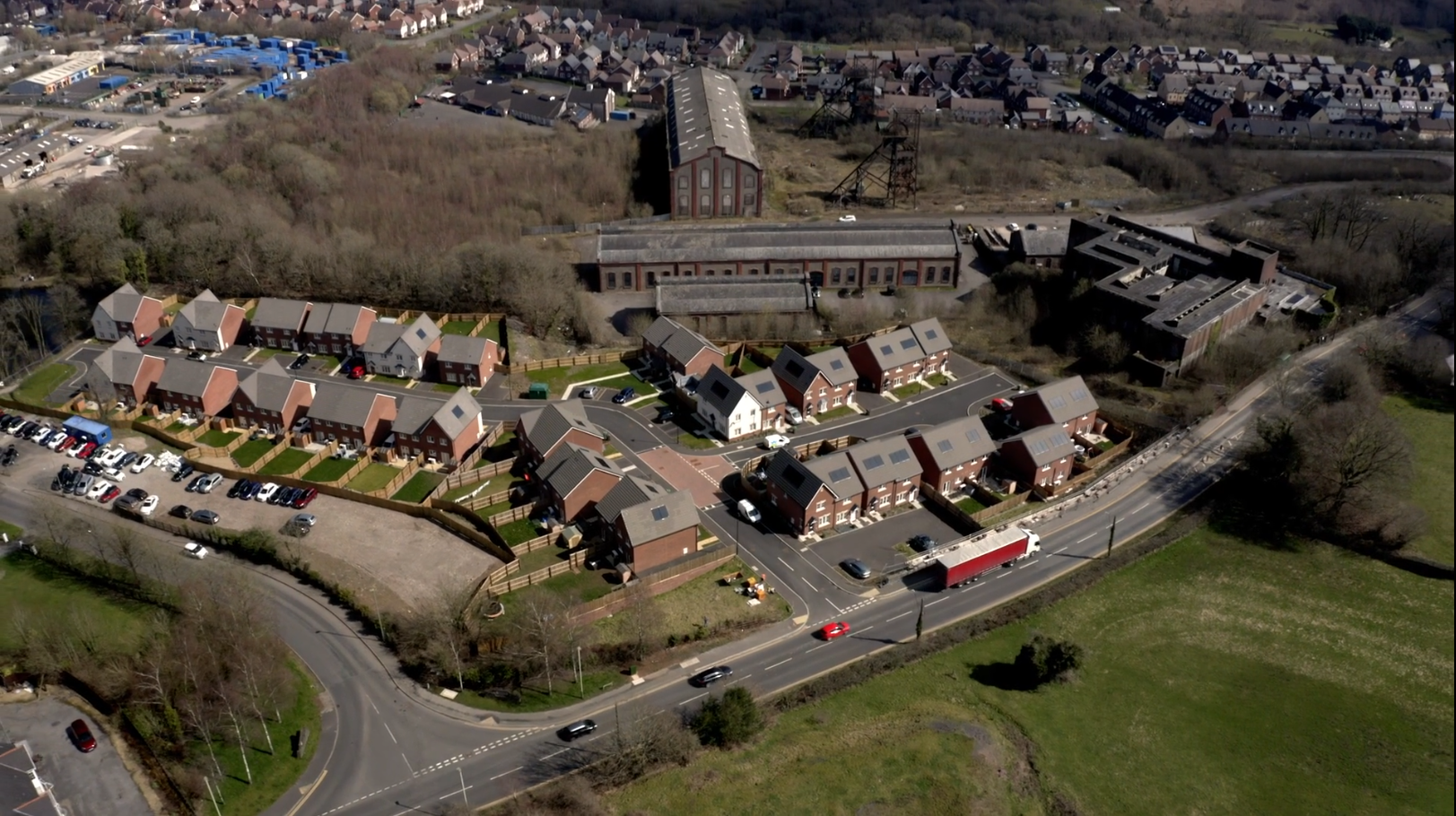 Lynn Morgan, Executive Director of Development, Assets and Sustainability at United Welsh said:
"Building homes with energy efficiency and our carbon footprint in mind is important for us at United Welsh, given the climate emergency and cost of living crisis we're facing. This scheme is a positive step towards this and is helping meet the demand for more affordable, high-quality homes in Caerphilly."
Cllr Shayne Cook, Caerphilly Council's Cabinet Member for Housing, added:
"We're delighted to work in partnership with United Welsh on developments such as this, which not only help meet the local need for affordable housing but also help residents keep their energy costs to a minimum and reduce carbon emissions."
The Penallta Colliery development was part-funded by the Welsh Government Social Housing Grant.
You can find more of United Welsh's developments here.