Enter keyword and hit enter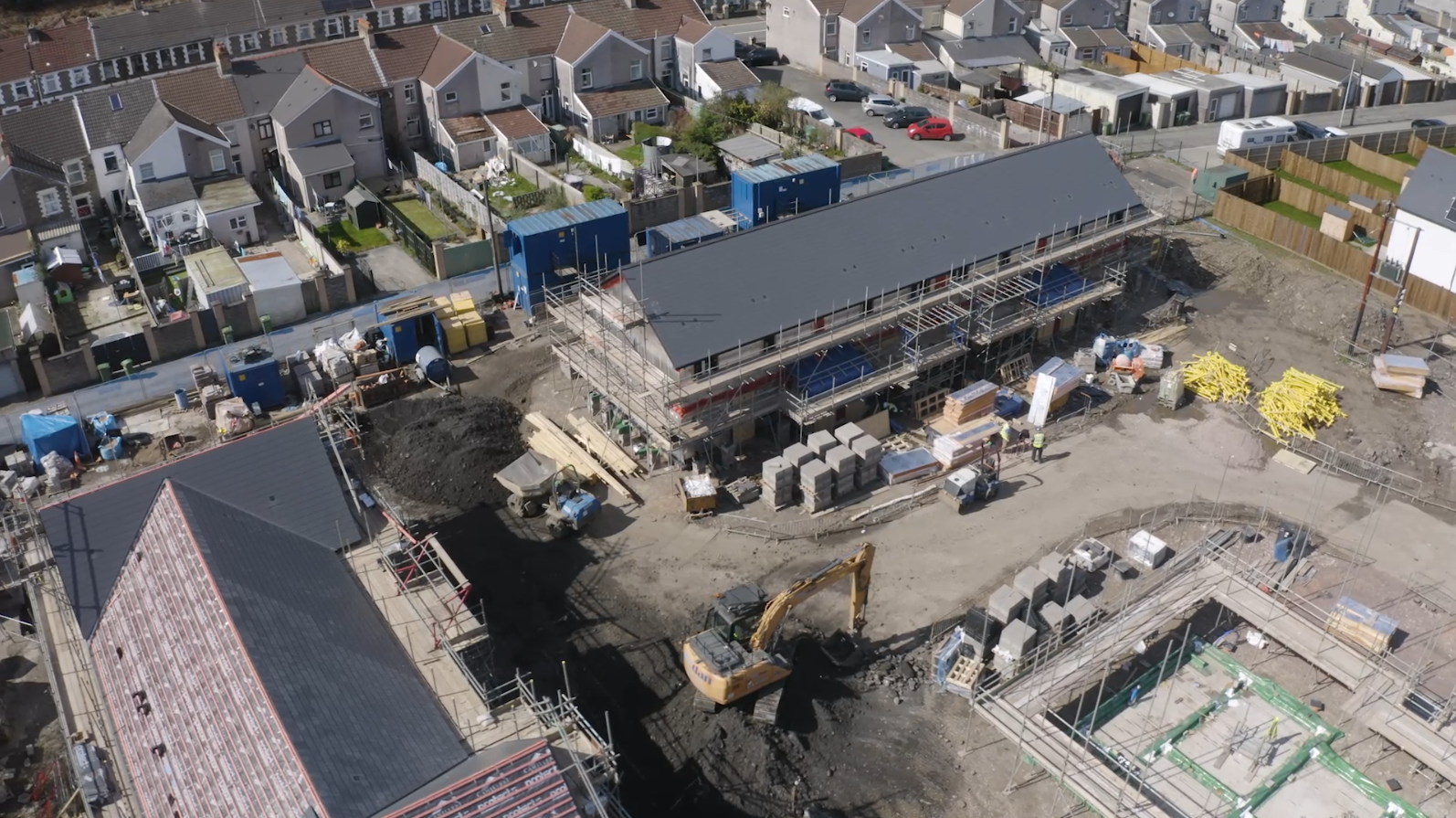 Developments coming soon
Wingfield Phase Two
Work is underway to extend Wingfield Crescent, which will see an additional 23 homes built in Llanbradach.
View all
Developments coming soon
Sanatorium Road - Phase one
Plans have been approved for a new development of affordable homes, including apartments for older people, at Sanatorium Road in Canton, Cardiff.
View all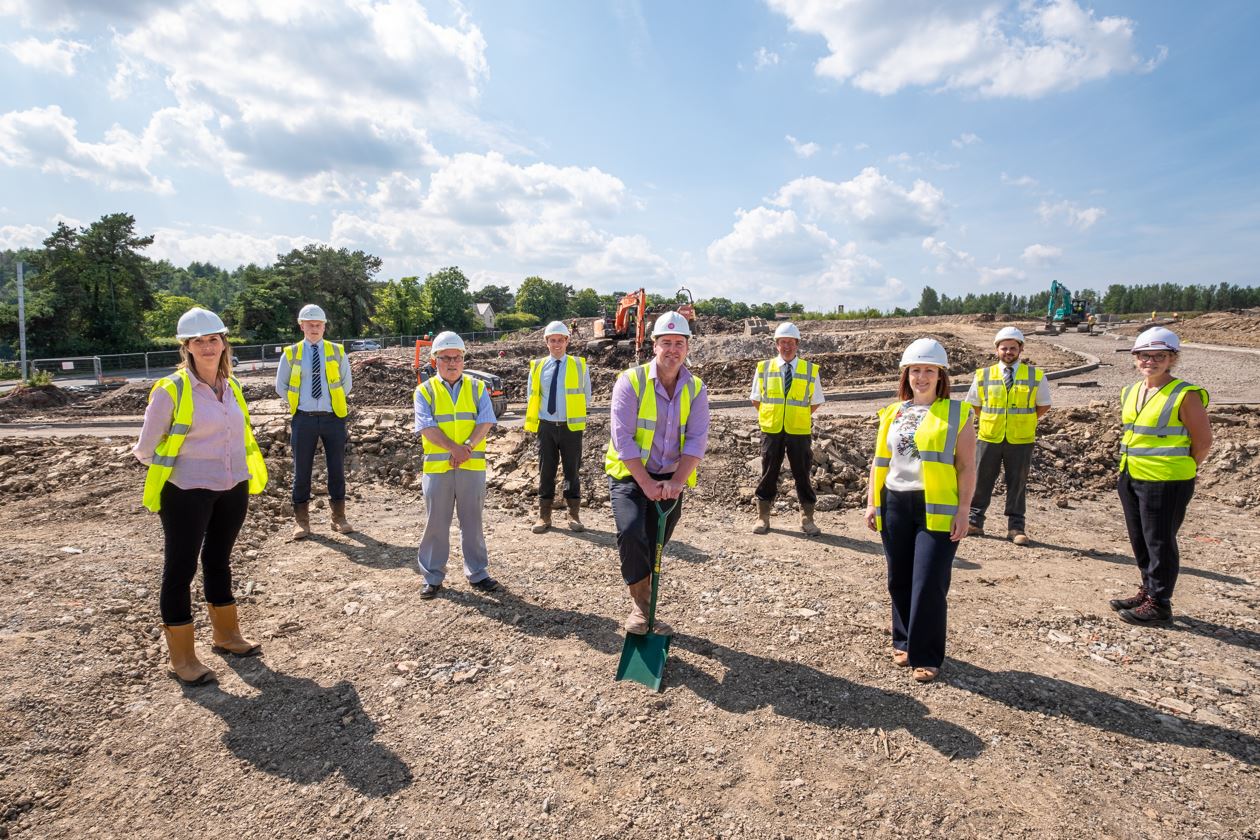 Developments coming soon
Carn Y Cefn
Carn Y Cefn is a £29m project bringing more than 250 much-needed homes to Ebbw Vale. 55 homes will be available for rent with United Welsh.
View all
Our goals for a greener Wales
We need to make changes at home and the communities where we live to protect our environment. United Welsh is committed to making these changes and supporting people to achieve a zero carbon Wales and a better future for us all.
Find out more