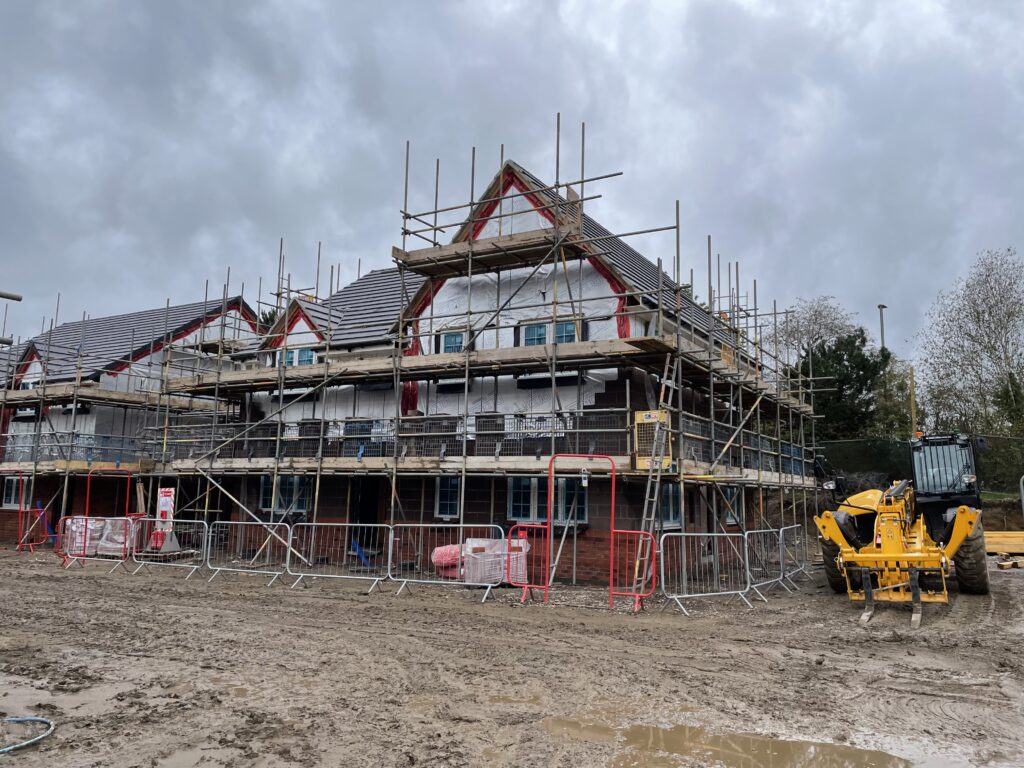 Manufacturing social enterprise Celtic Offsite is working with the Pobl Group to bring 60 new low carbon homes to Croespenmaen, Caerphilly.
Pobl's Ton y Felin development will include one-bedroom apartments and two and three-bedroom homes, with some available for social rent and others for shared ownership and outright market sale to suit a range of people.
Celtic Offsite is part of not-for-profit housing organisation United Welsh. The team will manufacture the timber frame structures for the homes with fitted insulation from their new factory in Caerphilly. The homes will then be completed on site with contractor M&J Cosgrove.
Jamie Watkins, Project Manager at Pobl Group, said:
"We are eager to use local suppliers where possible and we are really looking forward to this new collaboration with Celtic Offsite.

"Timber is widely recognised as a low carbon material, and the Celtic Offsite manufacturing system where much of the construction takes place within the local factory will improve the quality of the build and the performance of the homes.

"We also support Celtic Offsite's focus on skills development to train local people to start their careers in green construction."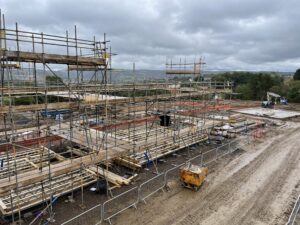 Celtic Offsite Managing Director Neil Robins said:
"We're really pleased to support the Pobl Group with the Ton y Felin development, working alongside M&J Cosgrove.

"Bringing these new homes to Caerphilly is an exciting opportunity for us to support the wider Welsh sector with their development plans. As a fellow not-for-profit organisation, we share Pobl's commitment to affordable homes and low carbon construction."
The Ton y Felin development is a 4.2 acre green field site and will support Caerphilly Council to provide more affordable homes in an area with high demand in the borough.
The first homes at Ton y Felin are expected to complete in summer 2023.
ENDS
Related links
Visit the Celtic Offsite factory
Celtic Offsite recognised with quality and environmental accreditations