If you have any questions or queries, we're here to help. Below are some ways you can contact our friendly team who will be happy to assist you.
Webchat
Click the blue circle in the bottom right of the screen to talk to a member of the team on webchat.
Available 8.30am – 5pm, Monday to Friday.
Call
You can call us on 0330 159 6080 between 8.30am – 5pm, Monday to Friday.
Press 1 for repairs
Press 2 for payments
Press 3 to speak to our Customer Engagement team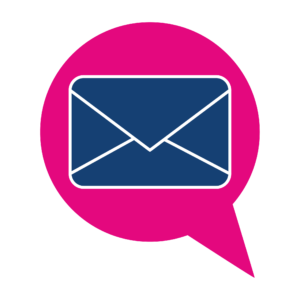 Message
You can email us on tellmemore@unitedwelsh.com or send us a private message on social media and we'll get back to you as soon as we can.
How can we help you?