United Welsh is a not-for-profit organisation providing homes and related services in South Wales. We are passionate about building homes, creating communities and transforming lives.
We look after over 6,000 homes for people across 11 local authority areas, and our services help thousands more in our communities.
Helping people to live happily and in good health is important to us, and we are proud to have been named fifth best landlord in the UK.
We have a new building programme that is worth around £21m each year and in the next five years, we intend to build 1,300 more homes.
To see the teams that create our organisational structure, click here.
Life at United Welsh centres around our culture. We live by our values which connect us and inspire us. They guide our strategies as well as the decisions we make day to day.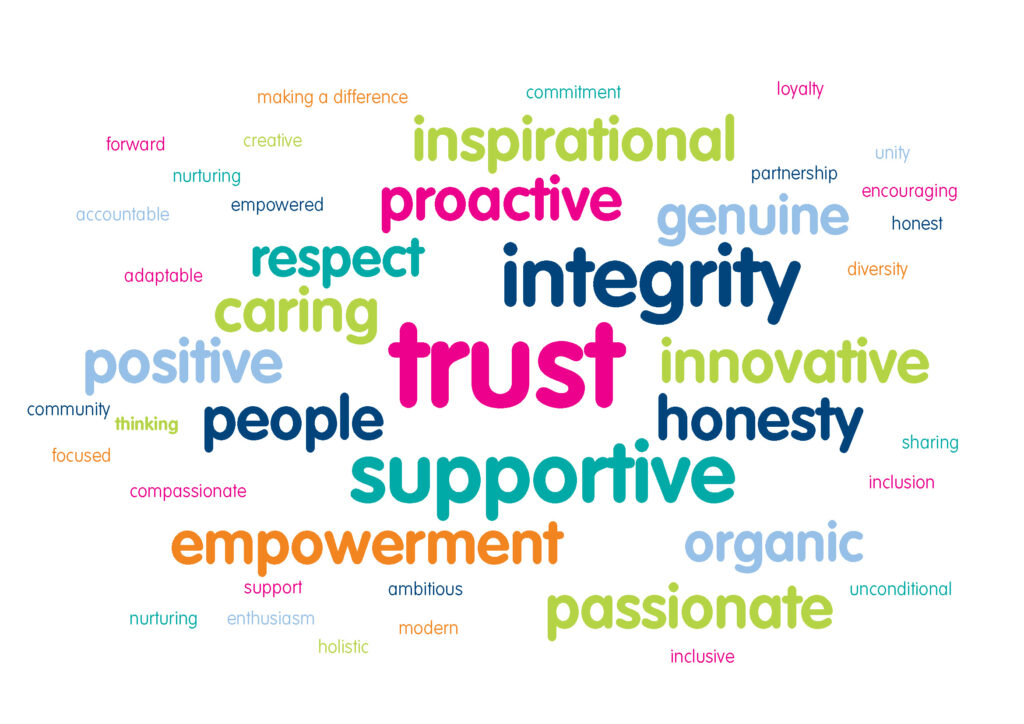 United Welsh is registered with the Welsh Government (Reg. No. J099) and regulated and authorised by the Financial Conduct Authority (Reg No. 26623R).
We have two wholly owned subsidiaries: Celtic Horizons Ltd which was established in 2013, and Harmoni Homes Ltd. established in 2017.