Residents in Treharne Road in Barry are enjoying a revamped outdoor space thanks to a partnership between United Welsh and Barratt Homes.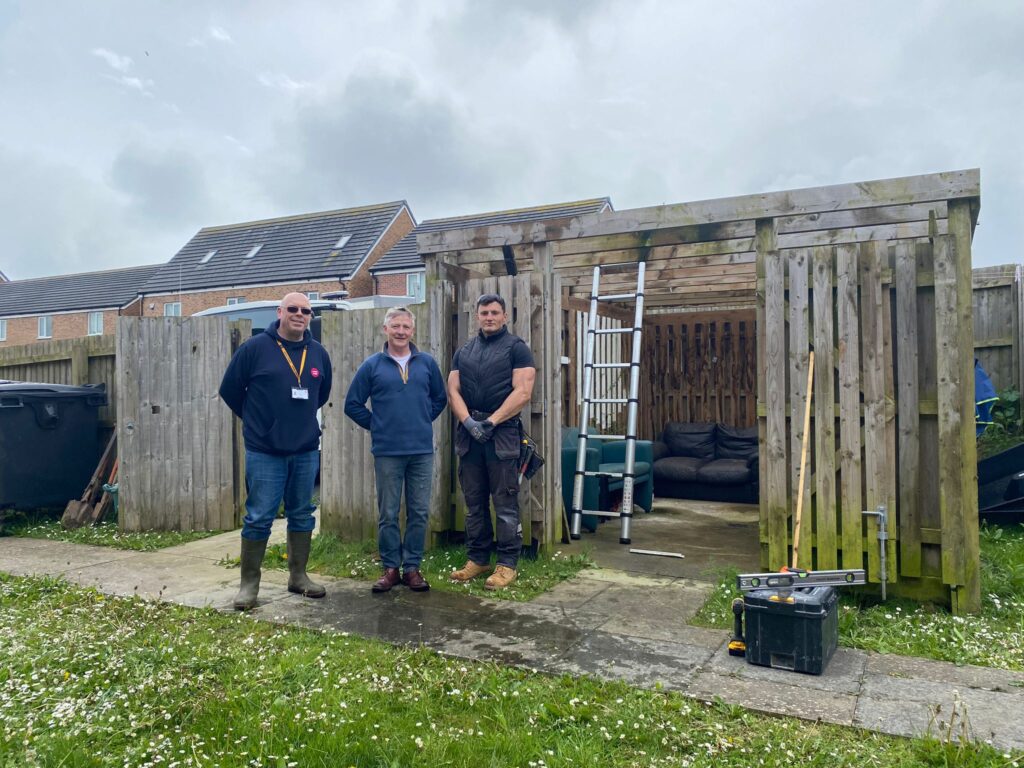 The garden area was used by residents to catch up, relax and enjoy the sun, but due to there being no gate to the garden, the area was becoming a hot spot for fly-tipping and littering.
United Welsh is working with Barratt Homes to develop 36 new apartments in Barry Waterfront, just two miles from Treharne Road. As part of the work, a percentage of the development cost has been donated to United Welsh's Community Fund and Targeted Recruitment and Training scheme, helping residents get positions on United Welsh development sites.
After consulting with residents, a new side gate, rotary washing lines, a new pergola roof with guttering, and a water butt were supplied and fitted by Barratt Homes, revamping the garden space ready for summer. The fund has also helped our Customer Involvement team secure a job for a resident on the development site at Barry Waterfront through our Targeted Recruitment and Training scheme.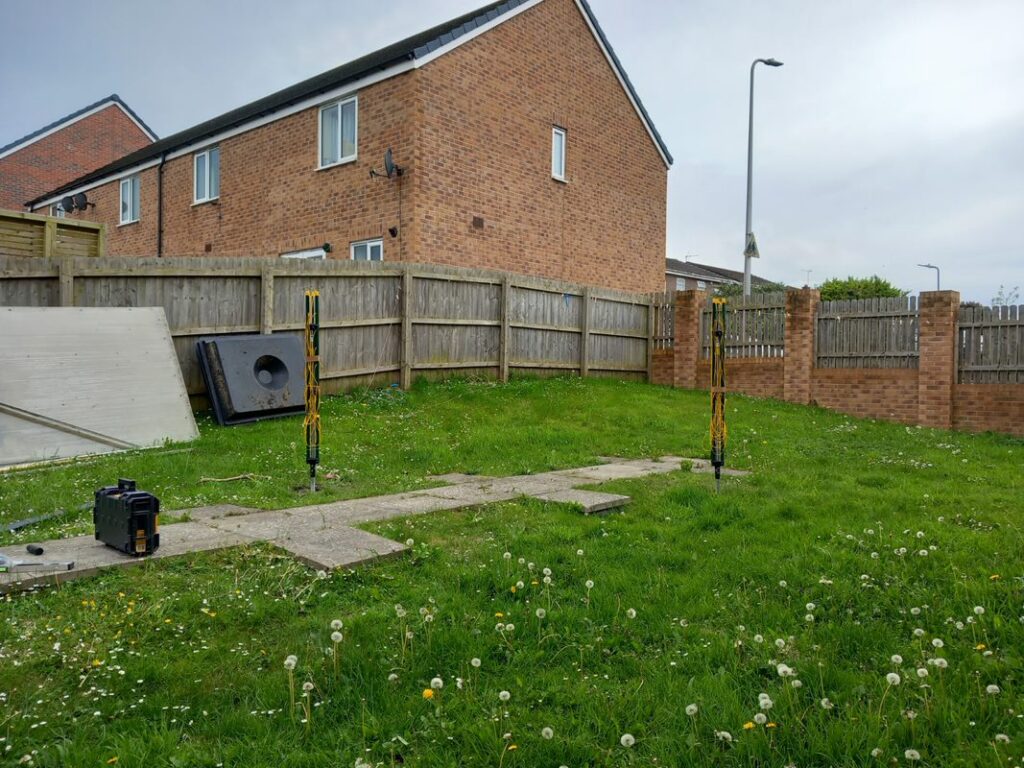 The team is now working with Treharne Road residents to create a wellbeing garden complete with a bench, raised beds and hanging baskets, which can be watered using the rainwater from the water butt.