My name is Sanni and I have been working in the housing sector for over a decade.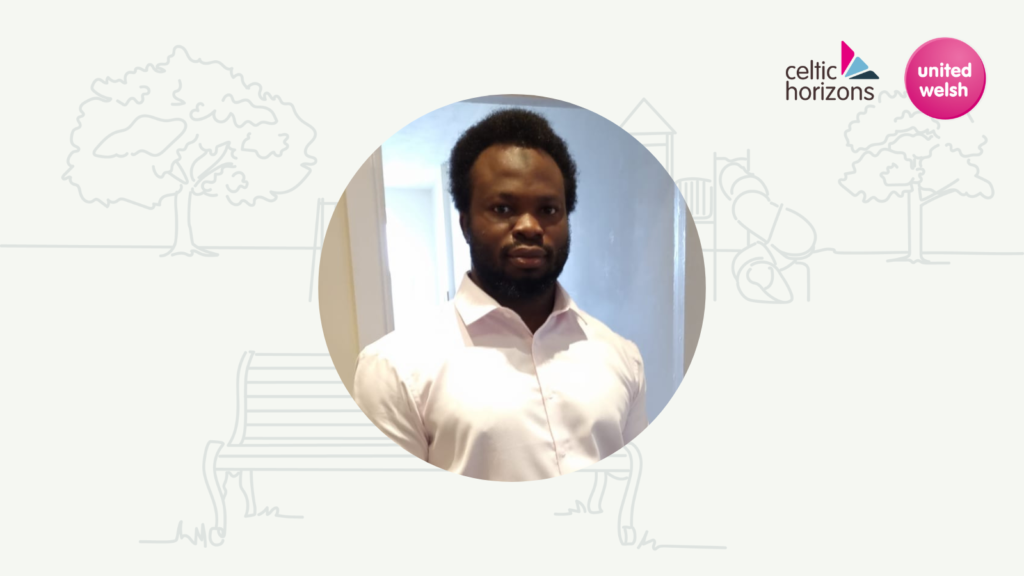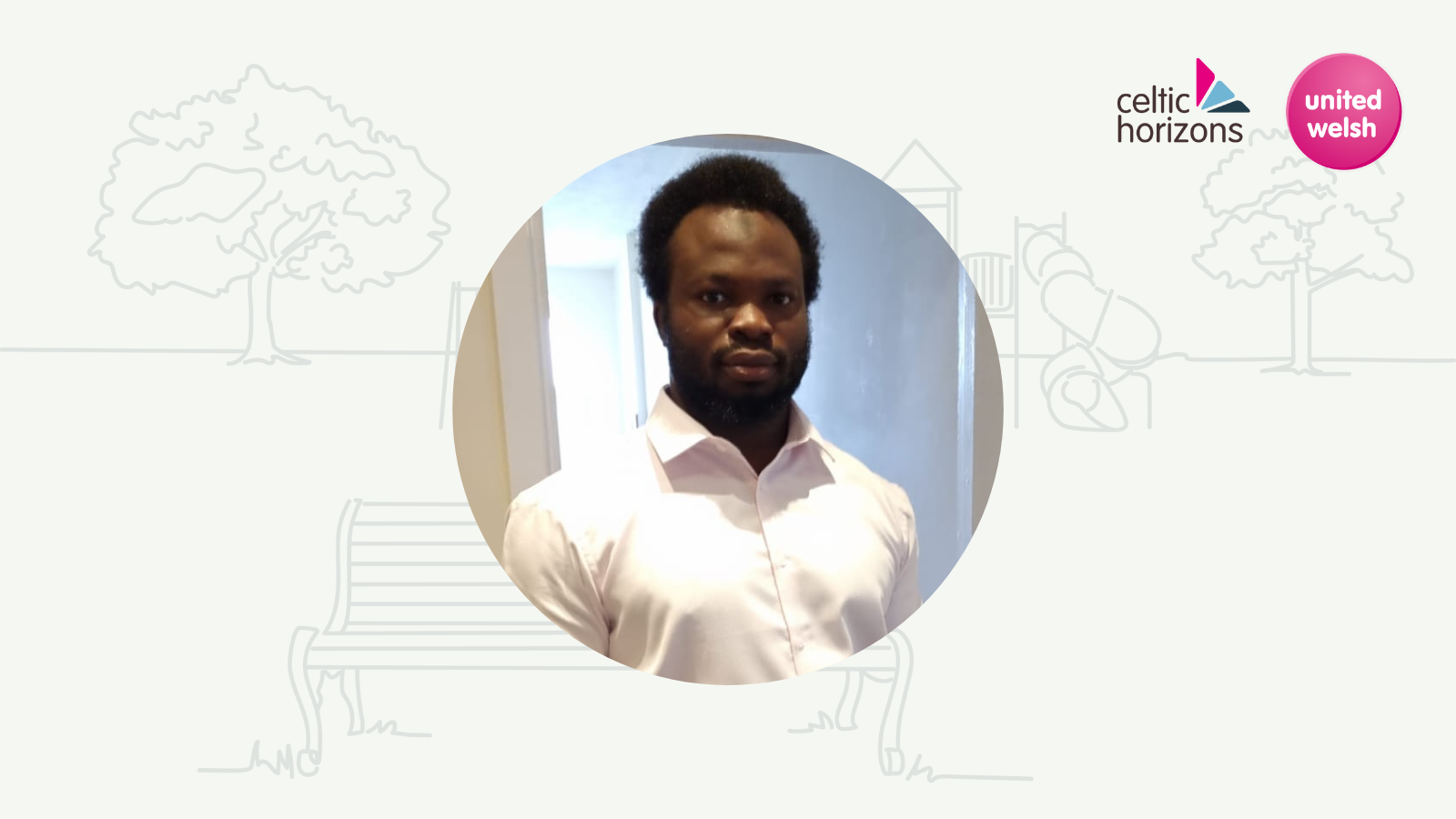 I started as an apprentice plumber and worked my way up, building vital skills and experiences working across multiple departments to provide homes where people want to live. I am a panel member at Tai Pawb for the Deeds Not Words pledge and I am also a Board member at Melin Homes.
I was drawn to Celtic Horizons because of their focus on delivering excellent customer service, and seeing that United Welsh has signed the Deeds Not Words pledge was very important to me.
As a Contract Manager at Celtic Horizons, I manage the decarbonisation work. I manage the contractors and work collaboratively with United Welsh, contractors, and residents. I help deliver value for money services with a high focus on customer satisfaction.
For the UK to meet the legally binding target of net zero carbon emissions by 2050, it's important that we start to make the right decisions for our homes and our residents. United Welsh has committed to reducing carbon and improving homes for their residents by aiming to become carbon neutral by 2035, and my role plays a key part in making sure we achieve this. We are taking multiple measures to reduce carbon in our homes such as installing external wall insulation, loft insulations, air source heat pumps, solar panels, and battery storage.
With the rise of energy prices and the cost of living going up, this work is more important now than ever, with the external wall insulation and loft insulation reducing the carbon footprint of the home. The installation of solar panels and battery storage will reduce the demand on the mains grid and provide sustainable energy for our homes.
I'm really enjoying my new role and I feel I have made an impact from the get-go. It is always good to see wonderful feedback from residents after the work has been completed.