Residents in Barry are enjoying a revamped outdoor space and new employment thanks to a partnership between United Welsh and Barratt Homes.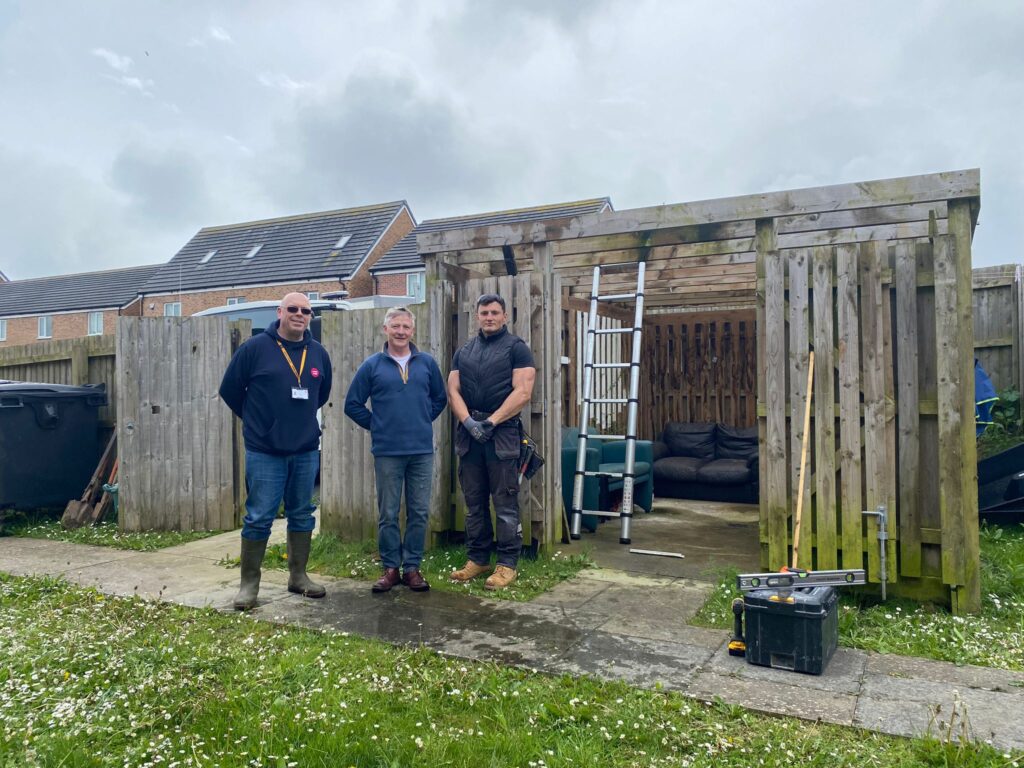 United Welsh is working with Barratt Homes, Vale of Glamorgan Council, and Welsh Government to bring 36 new affordable homes to Barry Waterfront. As part of the development contract, a percentage of the cost has been donated for community benefit, for reinvesting back into Barry.
In Treharne Road, a communal garden was used by residents to relax and socialise, but due to there being no entry gate, the area was becoming a hot spot for fly-tipping and littering.
After a resident consultation with United Welsh, a new side gate, pergola roof with guttering, rotary washing lines, and a water butt were all supplied and fitted by Barratt Homes, transforming the garden space for residents to enjoy.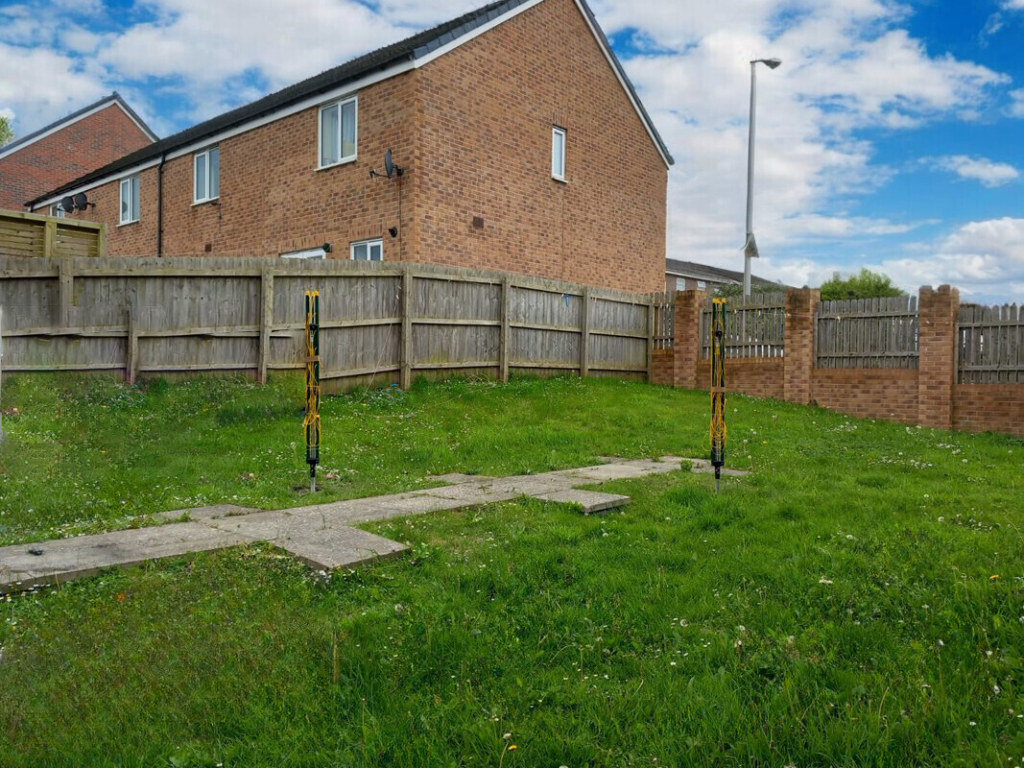 United Welsh has also secured employment for a resident at Barry Waterfront thanks to the donation.
United Welsh's Barry Waterfront development, located off Cory Way near Ffordd Y Mileniwm, includes two and three-bedroom apartments for affordable rent, including apartments specifically for older people.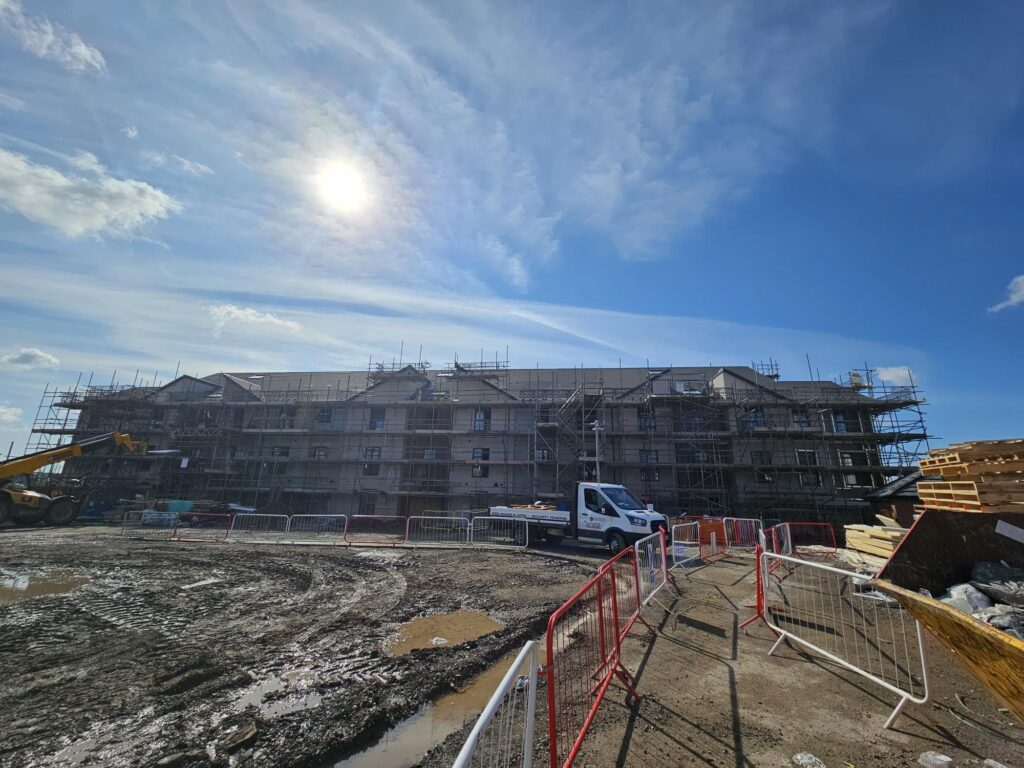 Victoria Bolton, Director of Development and Regeneration at United Welsh said:
"It is important that local people benefit from our development and regeneration work that we deliver with our partner organisations, be that through designated employment opportunities or funding for community projects. We are pleased that this project has supported people into work, and the communal gardens at Treharne Road have been given a new lease of life.

"The 36 apartments off Cory Way provide much-needed new affordable homes within the Barry Docks regeneration area and we look forward to residents moving in later this year."
United Welsh currently provides over 650 homes across the Vale of Glamorgan and plans to deliver 1,300 new homes across South Wales in the next five years.
The new apartments at Barry Waterfront are being built to the highest energy efficiency ratings, meaning they will have minimal environmental impact and energy bills will be more affordable for residents long-term.
Find out more about our developments here.